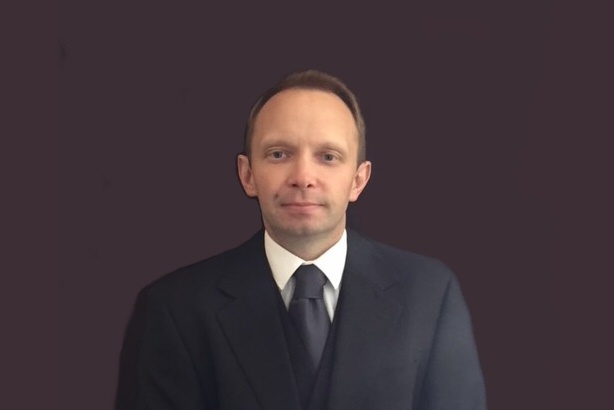 Aled Davies
Manager
Aled joined Memoria as site manager in May 2018. Aled comes to Memoria with a wealth of knowledge and experience form the retail sector, in which he managed stores across the North of Wales and Shropshire.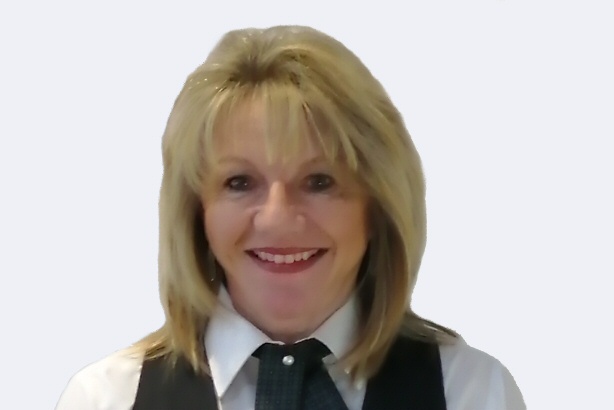 Debbie Shakespeare
Assistant Manager
Debbie joined Memoria in May 2018. Previous to this Debbie worked as a financial administrator for 14 years in the care sector, responsible for overseeing all the administrative and financial operations.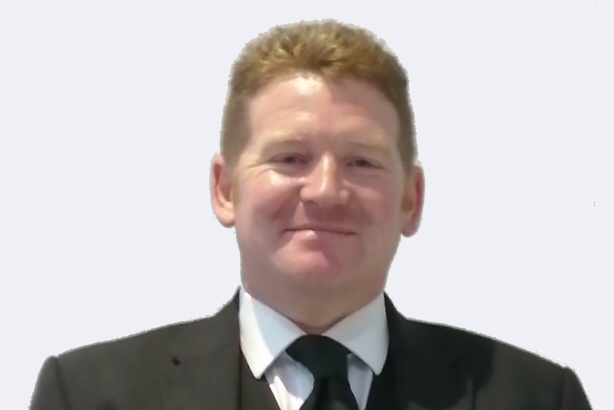 Mark Evans
Chapel Attendant/Cremator Operator
Mark joined Memoria in May 2018. Prior to this, Mark was a Police Officer for 27 years serving with the Cheshire Constabulary. Following his retirement from the Police, Mark also worked as a Funeral Director for one of the largest independent funeral homes in Flintshire.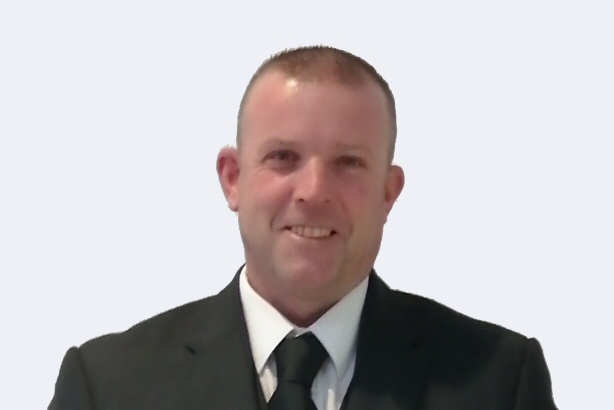 Ian Aldred
Head of Grounds Maintenance
Ian joined Memoria in May 2018 after a career working in both the public and private sector as a head of grounds maintenance. Ian has over 25 years' experience in grounds maintenance work looking after Schools, council cemeteries, memorial parks and large industrial projects.